Arundel Stingrays Swim Team

Coach: AJ Shepherd
​
Please check website for updates/information. If you know anyone interested in joining the swim team or have any questions please contact Lisa Boyer, schmals7673@yahoo.com. Swim team sign/ups registration will be held at the pool Saturday, 5/4 9:30am-11:30am. Swim suits will be available to be purchased.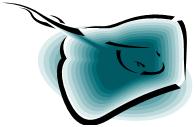 Contact

TBD
​​​SSL Arundel Meet Schedule


​​6/15—TBD
6/19—TBD
6/22—TBD
6/26—TBD
6/29—TBD
*7/2—TBD
7/10—TBD
7/13—TBD

​Come cheer us on!

​​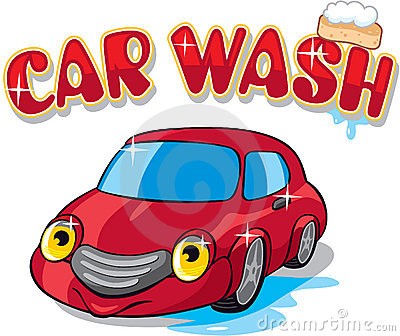 Arundel Swim Team Car Wash
​"FUN"draiser

MAY 4, 2019
​during swim team sign ups​​​



​All Stingrays will wash your car.​​​​